Meet Your Team
Debbie Collins is the founder of Accounting Moncton and website designer for Startup Support Plus a website design agency in Moncton NB. With over 30 years managing various business segments. Also a former COO of a startup. Therefore Debbie brings a wealth of practical and technical skills to her clients.
Debbie is the founder and community leader of Startup Moncton. As a result, is in constant contact with all of the major Startup Moncton business partners and community leaders. Some of our partners are NBCC Oasis, ACOA, Investors Group, 3+, ONB, Startup Canada, Local Immigration Program,
Startup Support Plus is located in Moncton, NB, Canada. Our team has been serving Canada with Accounting, website designs, branding, business name searches (NUANS) and SEO for over three years.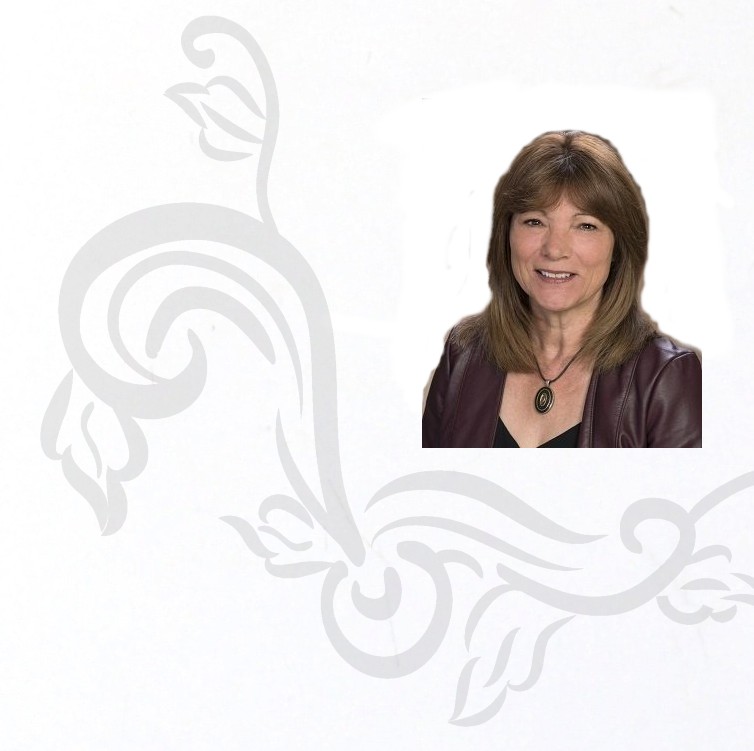 Debbie Collins
Founder
We specialize in helping business owners accelerate their business transformation at Accounting Moncton.
Bookkeeping

97%

97%

Business Name Searches

80%

80%

Administrative

75%

75%
Ready to let the team handle your to do list?