Meet Your Team
Debbie Collins is the founder of Accounting Moncton and website designer for Startup Support Plus a website design agency in Moncton NB. With over 30 years managing various business segments. Also a former COO of a startup. Therefore Debbie brings a wealth of practical and technical skills to her clients.
Debbie is the founder and community leader of Startup Moncton. As a result, is in constant contact with all of the major Startup Moncton business partners and community leaders. Some of our partners are NBCC Oasis, ACOA, Investors Group, 3+, ONB, Startup Canada, Local Immigration Program,
Startup Support Plus is located in Moncton, NB, Canada. Our team has been serving Canada with Accounting, website designs, branding, business name searches (NUANS) and SEO for over five years.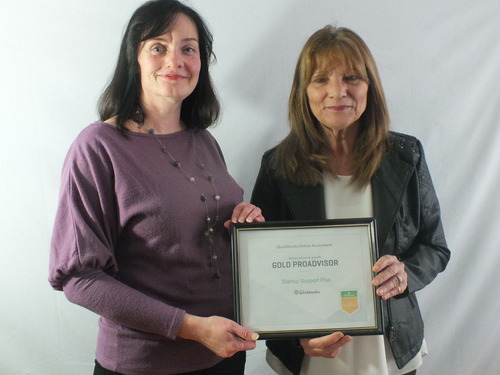 Debbie Collins
Founder
We specialize in helping business owners accelerate their business transformation at Accounting Moncton.
Bookkeeping

97%

97%

Business Name Searches

80%

80%

Administrative

75%

75%
Ready to let the team handle your to do list?
Testimonials
If you ever need advice or the support of a second opinion, we'll be there because we want you to succeed as much as you do.
To see more reviews or leave your own review, please follow the link: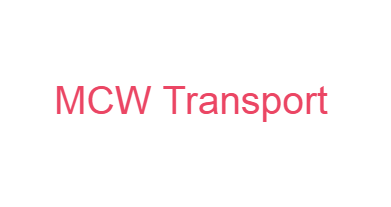 Knowledgeable & Flexible
"Debbie has been a joy to work with. She was very patient with my total lack of understanding of basic accounting and bookkeeping. She is very knowledgeable and extremely flexible in setting up training times around my crazy schedule. I highly recommend her services!"
MCW Transport
Flawless work & Service
"We have been with Accounting Moncton since 2019 when they first helped us navigate our business plan, and they have been by our side ever since. The knowledge of Debbie and her staff, their patience, and the reasonable cost have been invaluable to me. They have always done an impeccable job when it comes to payroll and understanding our business, but one of the best things they offer is the added comfort that they are truly invested in our success and in our future.!"
Bobby Built Homes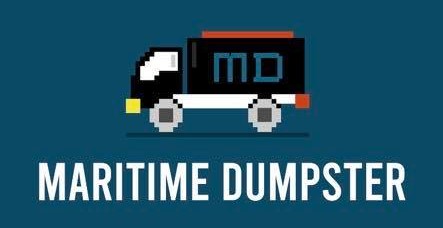 Easy to work with
"As our business grew and became more complex, Accounting Moncton met our needs. We rely on them and they quickly gained our trust. We recommend and will continue to recommend you to friends and colleagues."
Chris Griffin