Contact Debbie
Interested in driving growth? Have a general question? We're just an email away.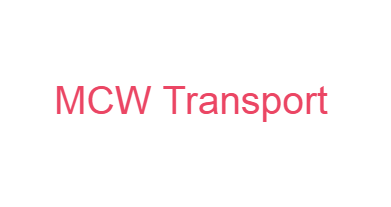 Knowledgeable & Flexible
"Debbie has been a joy to work with. She was very patient with my total lack of understanding of basic accounting and bookkeeping. She is very knowledgeable and extremely flexible in setting up training times around my crazy schedule. I highly recommend her services!"
MCW Transport